Stretch & Sound in the Garden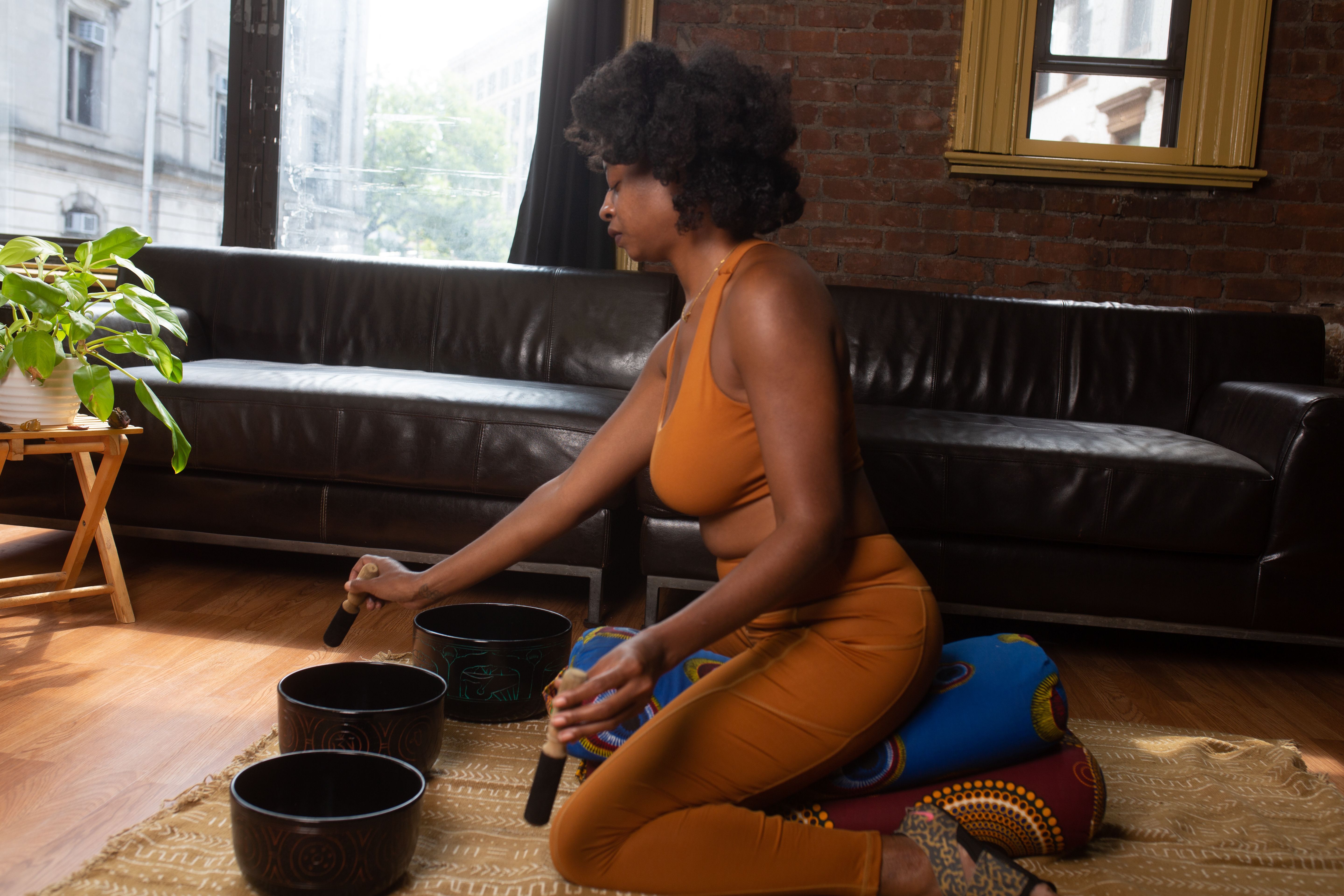 "Stretch and Sound Sessions" are seated, simple stretches for the upper body, and guided meditations using soothing sound bowls. These classes are designed to be relaxing and stress relieving. Please come dressed in comfy clothes and be ready to move and meditate. No experience is necessary.
Pre-registration is required!