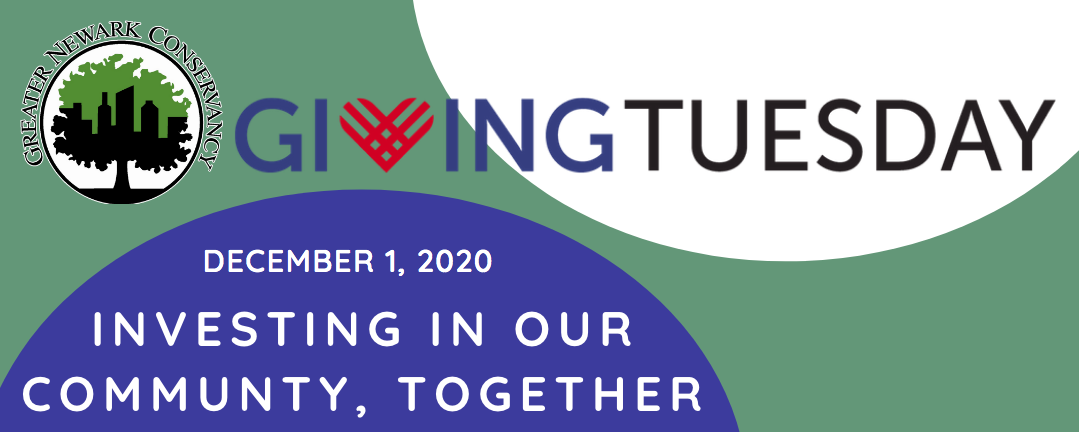 A global movement that started in 2012, Giving Tuesday is a day that encourages people around the world to give, collaborate, and celebrate generosity. People can show their generosity in a variety of ways! Whether it's making someone smile, helping a neighbor or stranger out, showing up for an issue or people we care about, or giving some of what we have to those who need our help, every act of generosity counts, and everyone has something to give.
You can celebrate with Greater Newark Conservancy by volunteering at our Urban Farm or for our COVID-19 Emergency Food Distribution effort, advocating for our mission by sharing our cause on social media, or donating to support our programs!
How can you participate in #GivingTuesday?