Toni Yates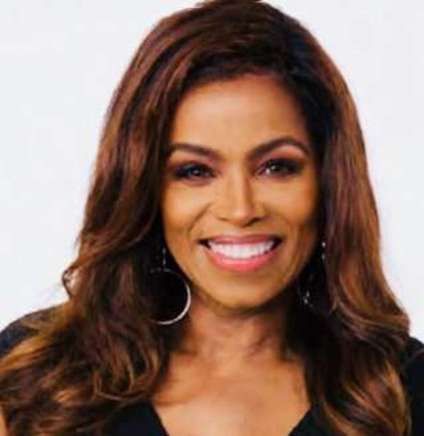 Toni Yates, Mistress of Ceremonies
ABC-New York Anchor
Toni Yates was born and raised in Jacksonville, Florida. She is a proud Seminole, having graduated from Florida State University with a major in Communications.
Toni started her career in Savannah, Georgia, first as a reporter at WTOC, then with WASv as weekend co-anchor. She has twice returned to her hometown where she was a reporter for WTLV, and during a second stint reporter weekend co-anchor for WJXT. She also held two jobs in Norfolk, Virginia, delivering morning news while working a second job as Communications Director for the March of Dimes.
Toni moved farther up the east coast and came to WABC-New York after spending several years in Philadephia , where she was promoted from weekend anchor-medical reporter to weekday anchor.
Toni has three children, Austyn, Alexis, and Gabriel. She resides in New Jersey and is a member of the National Association of Black Journalists. Through most of her career, Toni has been involved with the Girl Scouts.