The New Jersey Institute for Social Justice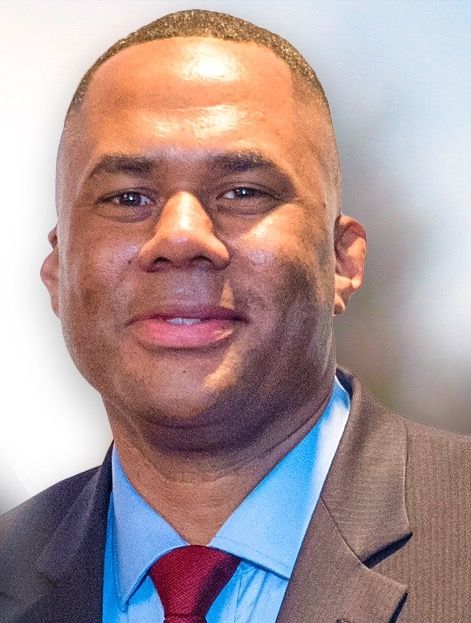 New Jersey Institute for Social Justice
Presented to President and CEO, Ryan Haygood, Esq.
---
Established in 1999 by the Alan V. and Amy Lowenstein Foundation, the Institute provides a dynamic and independent voice for change necessary to create just, vibrant, and inclusive urban communities throughout New Jersey. 
Over the course of their shared life together, spanning more than 60 years, Alan and Amy Lowenstein always supported efforts seeking to advance social justice for the benefit of all members of society. So it was in early 1993 that New Jersey lawyer and community leader, Alan V. Lowenstein, first proposed the establishment of a New Jersey law Institute to advance social justice for the benefit of all members of society. Armed with a rough proposal of what this institute would look like, Mr. Lowenstein sought the advice of the friends and experts who could best help him shape the organization and purposes of the Institute. Two participants in the earliest discussions included New Jersey Chief Justice Robert N. Wilentz, who used his court to promote social progress and equality, and Justice Stewart G. Pollock.
Key issues they considered were whether the Institute's goals should be scholarly or activist, how to best compose a board of trustees that would serve the Institute's mission independent from influences of governmental, business or other interests; development of a mandate focused enough to provide direction to trustees yet adequately broad to afford them the ability to address the issues they deem most important and relevant; and how to articulate the Institute's goals in a manner both true to its mission yet mindful of the interests of potential financial supporters.
By late 1996, with resources it gained through the sale of the Lowensteins' family business, United Steel and Aluminum Corporation, the Alan V. and Amy Lowenstein Foundation prepared to incorporate the New Jersey Institute for Social Justice. But there still were two remaining steps: filling out the board of trustees and determining more precisely the mission of NJISJ.
Mr. Lowenstein asked several friends who shared his concern for social justice to serve as the initial officers and trustees, and all accepted. They included: Nicholas deB. Katzenbach, former U.S. Attorney General; Dickinson R. Debevoise, Senior U.S. District Court Judge; Douglas S. Eakeley, Chairman of the Legal Services Corporation and former Assistant Attorney General of New Jersey; Theodore V. Wells, Mr. Lowenstein's former law partner and nationally prominent attorney; and Roger A. Lowenstein, Alan's son, a New Jersey and California attorney. Joining this group were another six distinguished trustees. 
Presented to Ryan Haygood, Esq.
President and CEO
---
Ryan Haygood is a nationally respected civil rights lawyer. He became the third president and CEO of the New Jersey Institute for Social Justice in 2015. 

In this role, Ryan leverages his national legal expertise to advance the Institute's work in empowering New Jersey's urban communities where residents are connected to full-time, meaningful jobs, have access to affordable housing, credit, and the democratic process, and are treated fairly by the criminal justice system.

Prior to leading the Institute, Ryan served as the deputy director of litigation at the NAACP Legal Defense & Educational Fund Inc. (LDF), where he worked for more than a decade.  At LDF, Haygood litigated some of the most important civil rights cases of our time. In two of those cases, he defended a core provision of the Voting Rights Act, widely regarded as one of the nation's greatest pieces of civil rights legislation, before the United States Supreme Court.

A passionate advocate, Ryan speaks and writes regularly on issues concerning race, law, social justice, and democracy. He is frequently interviewed by media outlets, including: the Star Ledger, WBGO, MSNBC, CNN, National Public Radio, and the New York Times. Prior to joining LDF, Ryan was a litigation associate in the New York office of Fried, Frank, Harris, Shriver & Jacobson, LLP, and was a recipient of the prestigious LDF/Fried Frank Fellowship. At Fried, Frank, Ryan represented clients in a variety of complex commercial and civil rights matters before federal courts.

Ryan received his J.D. from the University of Colorado School of Law and B.A. in American History and Political Science cum laude from Colorado College, where he was nominated for the Rhodes scholarship and earned academic and athletic All-American and hall of fame honors as a football player. He was awarded an honorary doctorate from Colorado College in 2011.